2021 Pinwheels for Prevention Statewide Campaign Toolkit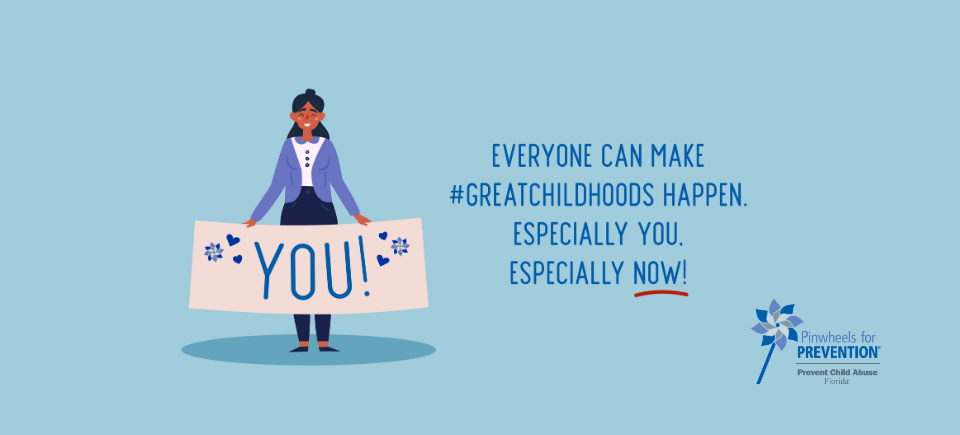 ---
Using the links below, partners can download supporting materials for the 2021 Pinwheels for Prevention campaign. This year's toolkit includes content and templates for traditional media and social media content. If you have questions about these materials or need something not listed, contact Zoe Linafelt.
Includes samples for press releases, letters to the editor, local proclamations and talking points.
Includes social media images, web videos, social media calendar, suggested keywords and phrases for ad targeting
Includes public service announcements in both English and Spanish for use on YouTube, social media, radio and television. Please contact Zoe Linafelt for broadcast-quality television files.
Includes customizable files for 18x24 yard signs to accompany pinwheel displays
Includes Make Your Own Pinwheel activity sheet and pinwheel coloring sheets featuring Berenstain Bears characters
Campaign logo files in a variety of formats