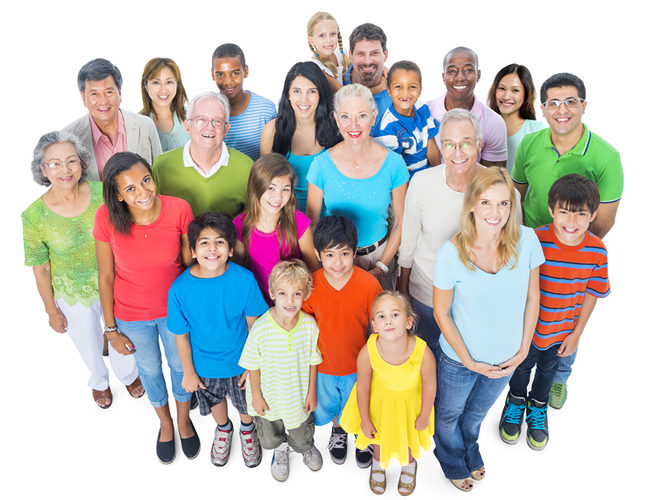 Programs funded through the Ounce of Prevention Fund build upon individual, family and community strengths to prevent serious problems that would require more costly, long-term treatment.
---
innovation initiatives
Programs focus on improving educational achievement, facilitating economic independence, building strong families and making communities drug-free. In partnership with community-based organizations and coalitions, programs offer home visitation, education and support groups, promote access to health care and provide services through schools and community-based centers.
Prevent Child Abuse Florida
The Ounce of Prevention Fund of Florida is one of 50 state chapters of Prevent Child Abuse America (PCA America). The Prevention Services unit, also referred to as Prevent Child Abuse Florida (PCA Florida), maintains the chapter's charter agreement and implements primary prevention activities and advocates for policies and initiatives to strengthen Florida's families and communities so children can grow and develop through healthy, safe and nurturing experiences.
Healthy Families Florida
Healthy Families Florida is a nationally accredited home visiting program for expectant parents and parents of newborns experiencing stressful life situations. The program improves childhood outcomes and increases family self-sufficiency by empowering parents through education and community support. Parents voluntarily participate in Healthy Families so they can learn how to recognize and respond to their babies' changing developmental needs, use positive discipline techniques, cope with the day-to-day stress of parenting in healthy ways, and set and achieve short- and long-term goals.
Florida Children's Initiatives
Florida Children's Initiatives are modeled after the nationally recognized Harlem Children's Zone. The 2008 Florida Legislature assigned The Ounce of Prevention Fund of Florida the responsibility for reviewing and approving requests from local municipalities and/or counties to obtain a Children's Initiative designation. The authority to review and approve such requests is based in Florida Statute 409.147.