Order Books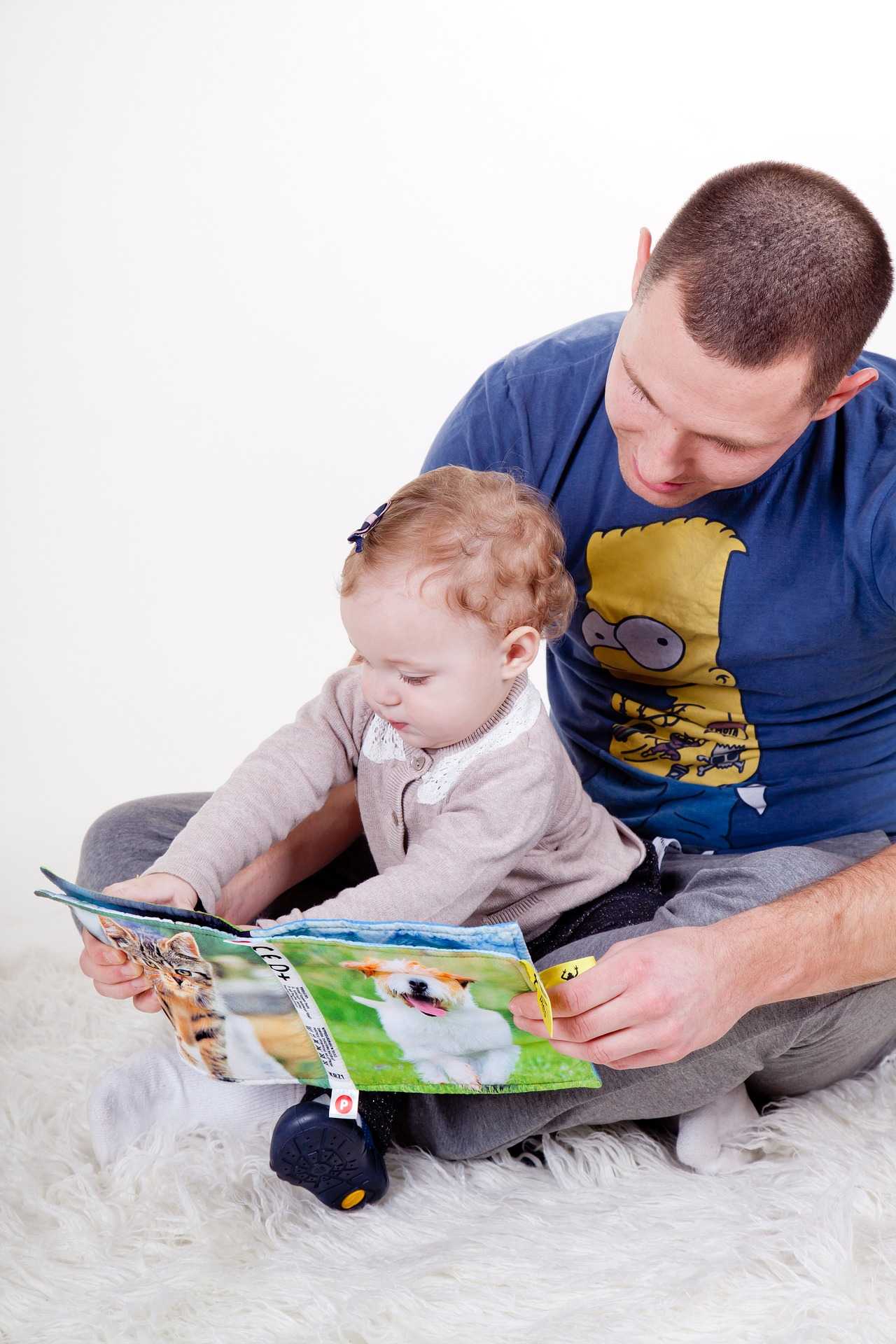 The Ounce of Prevention Fund of Florida is proud to partner with the Florida Department of Health to promote early literacy and brain development by distributing books throughout Florida. Encouraging parents to read to their child has a positive impact on children, including but not limited to, increased positive parenting, improvement in the parent-child bond, and improved language development in children.
If your site would like to receive books for free to distribute to children, please place your order using the form below.
Programs are asked to consider providing anecdotes or success stories regarding the distribution of the books to be shared on social media, newsletters, and other forms of communication. This is completely voluntary and not a condition to receive the books.
If you have any questions, please feel free to contact Kim Garcia at (850) 921-4494 or by email at KGarcia@ounce.org.
We look forward to helping you put books in the hand of Florida families.
---