innovation initiatives Funding Criteria
The Ounce of Prevention Fund of Florida is a private, not-for-profit corporation founded in 1989 as a research and demonstration laboratory for health and human service programs for Florida's at-risk children and their families. The organization identifies, funds, supports and tests innovative programs to improve the life outcomes of children, preserve and strengthen families and promote healthy behavior and functioning in society, recognizing that the wisest money is spent on prevention. Programs focus on improving educational achievement, building strong families and making communities drug-free.
Research and evaluation is the cornerstone of the Ounce of Prevention Fund's programs. Funding recipients are required to participate in ongoing long- and short-term evaluation efforts. The maximum funding cycle is up to five years. Proposals must include community acceptance and demonstrate the ability to secure continuation funding by the conclusion of funding by the Ounce of Prevention Fund. A cash and/or in kind match is required.
The Ounce of Prevention Fund will fund innovative, comprehensive, community-based, family-focused and culturally relevant programs that assure the physical, emotional, social, cognitive, cultural and spiritual development of children through strengthening and supporting the family. Please download General Eligibility and Funding Guidelines for further details. Note: You will need Adobe® Acrobat® Reader, available for download from Adobe Systems Incorporated, in order to view PDFs.)
You may also download the Budget Form. Note: If you do not have Microsoft Excel, you may download this free Excel Viewer from Microsoft.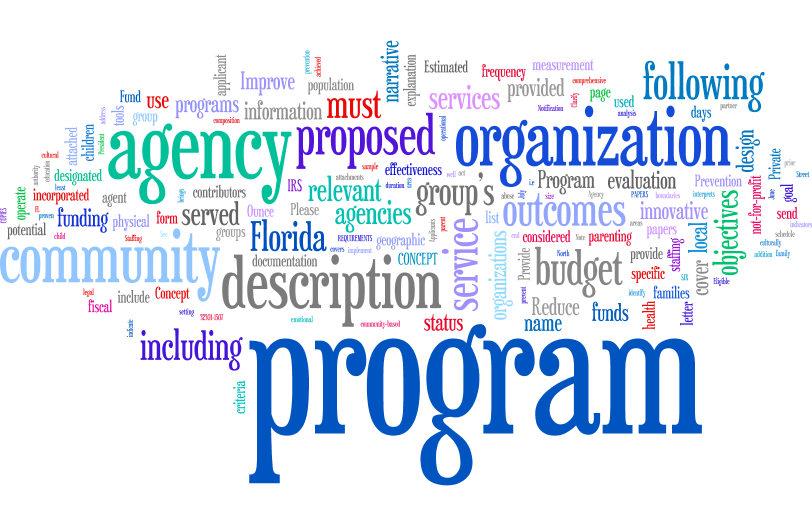 ---