Water Safety
Most drowning incidents occur in swimming pools; however, young children can drown in less than two inches of water.
Pool submersions involving children happen quickly and silently, with most child drowning victims missing from sight for less than 5 minutes.
Adult supervision is the most effective prevention strategy. Fences, barriers and alarms add an extra layer of protection when used correctly at all times.
Install fencing, pool alarms, door locks or other barriers whenever possible.
Always secure safety covers and barriers to prevent children from gaining access to pools, spas or hot tubs when not in use.
Never disable an alarm or prop open the gate to a pool barrier.
Learn to swim and teach children how to swim.
Flotation devices and swimming lessons are not a substitute for adult supervision.
Remove toys from in and around the pool area, especially riding toys.
Each year children drown in bathtubs, buckets, coolers, ponds, ditches, fountains, hot tubs, toilets, pet water bowls and wading pools.
Most childhood drowning deaths occur when the parent or caregiver becomes distracted by the telephone, doorbell or chores around the home.
Children can drown in a matter of seconds. If a child is missing, check the water first.
Children must always be supervised by an adult when playing in or around water.
Never allow a young child to be responsible for a younger sibling or playmate.
Empty buckets immediately after use and store them upside down and out of a child's reach.
Keep toilet seats down and consider using a lock or toilet clip to prevent toddlers from opening the toilet.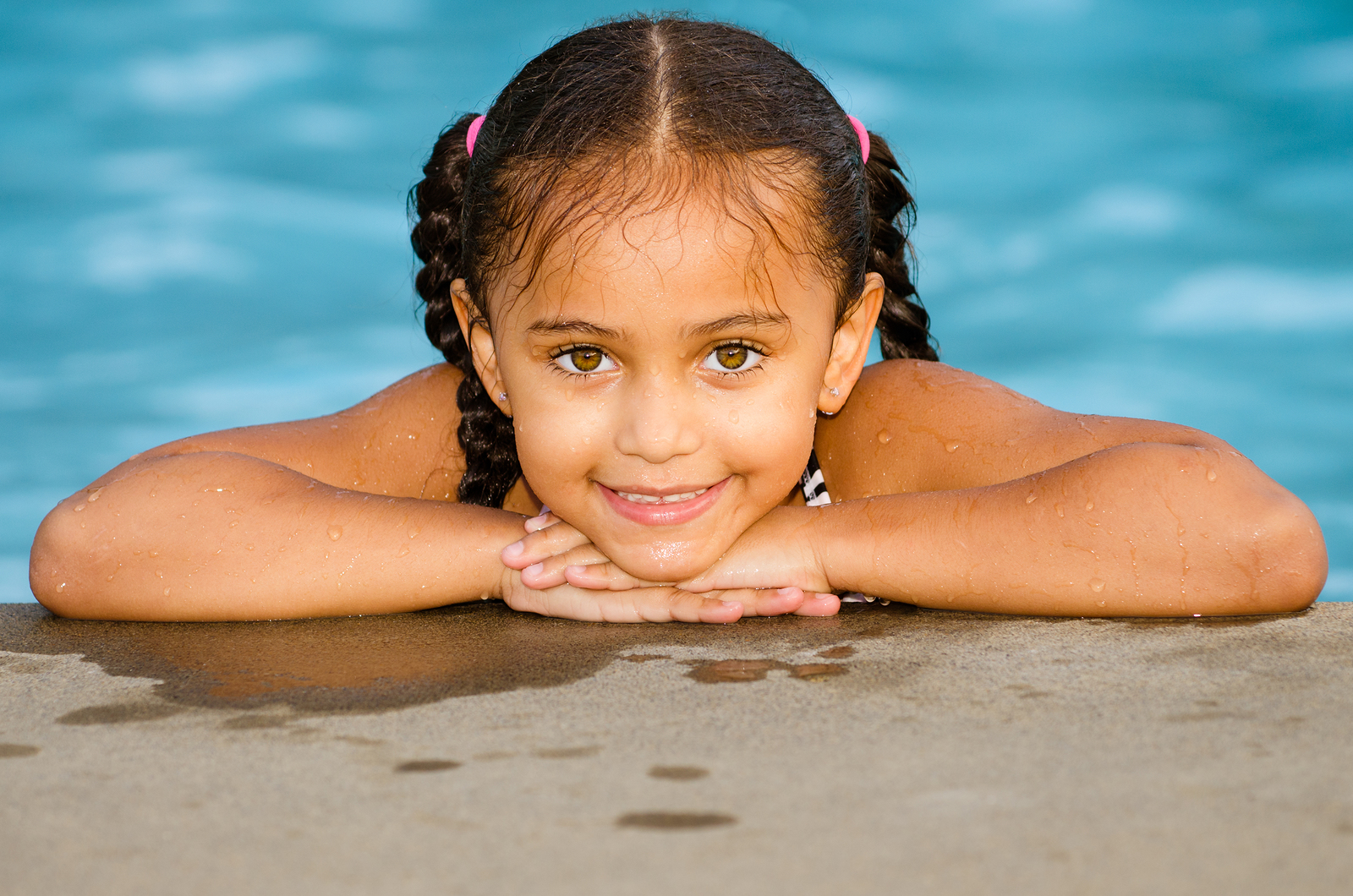 Additional Resources
To prevent these horrible child fatalities, the Florida Department of Children and Families (DCF) and many state and local partners have launched two water safety initiatives which you may view on the DCF website.
"Eyes on the Kids" encourages parents to practice the four water safety rules: supervision, barriers, swimming lessons and emergency preparedness. Free resources are available on the webpage.
"Water Safety for Kids" brings short water safety presentations into elementary schools, book store story times, child care centers, libraries, summer camps, etc.
Pool Safely is a national public education campaign that works with partners around the country to reduce child drownings and entrapments in swimming pools and spas.
A public service announcement produced by the Ounce of Prevention Fund, and the Florida Department of Children and Families: