Research, Evaluation and Systems Services
Evaluation Services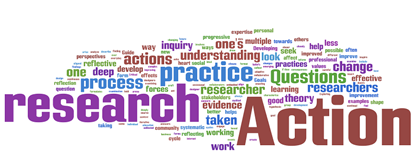 Our evaluators can help you design and implement a performance and outcome measurement plan for your program. By blending quantitative and qualitative data on program performance and participant outcomes in the context of a science-based evaluation plan, our staff can illustrate the difference that your investment is making in the lives of those served in your community. Our evaluators provide the following services in conjunction with developing and conducting evaluations:
Developing evaluation plans
Constructing logic models
Identifying or developing appropriate measurement tools
Implementing evaluation plans
Consulting and training staff on data collection protocols
Coordinating with IT staff on the development of data collection systems
Conducting focus groups, interviews and surveys
Analyzing data
Publishing and disseminating the findings
Information System Services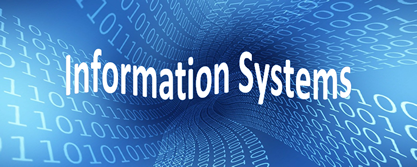 Technology is a primary tool in answering program performance and resource accountability questions. Our IT professionals can help you design and implement a performance and outcome measurement system. Through a user-friendly, reliable and secure information management system, you can collect critical data with which to measure your success.
The Web-based system will allow you to collect data more systematically and produce performance reports that assist you in ensuring accountability and performance improvement, while more efficiently using your staff's time. The information management system is developed, hosted and customized to your needs.
Our IT professionals can assist your organization with the following services:
Analyzing system needs based service array and service population
Designing and developing your system
Executing tests for reliability and functionality
Hosting your system in a secure environment
Conducting training for end users
Providing user manuals
Providing technical assistance to end users
Providing enhancements as your needs evolve
Implementing Web-based surveys