Innovative Initiatives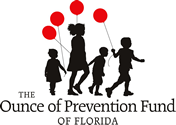 The Ounce of Prevention Fund of Florida identifies, funds, supports and tests innovative programs to improve the life outcomes of children, preserve and strengthen families and promote healthy behavior and functioning in society, recognizing that the wisest money spent is on prevention.
Prevent Child Abuse Florida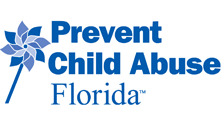 The Ounce of Prevention Fund of Florida is one of 50 state chapters of Prevent Child Abuse America (PCA America). The chapter implements primary prevention activities and advocates for policies and initiatives to strengthen Florida's families and communities so children can grow and develop through healthy, safe and nurturing experiences.
Healthy Families Florida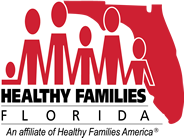 Healthy Families Florida is a nationally accredited home visiting program for expectant parents and parents of newborns experiencing stressful life situations. The program improves childhood outcomes and increases family self-sufficiency by empowering parents through education and community support.
---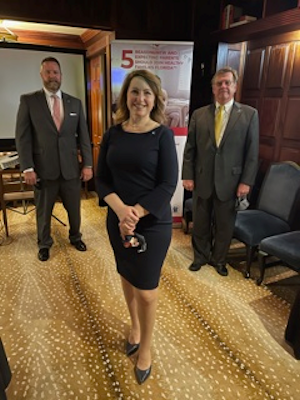 Healthy Families Florida
Congressman Daniel Webster and Healthy Families Florida recently announced Senate President Pro-Tempore Aaron Bean as the recipient of the 2020 Daniel Webster Leadership Award. This accolade is presented annually to recognize individuals for their outstanding leadership and unwavering commitment to the prevention of child abuse and neglect.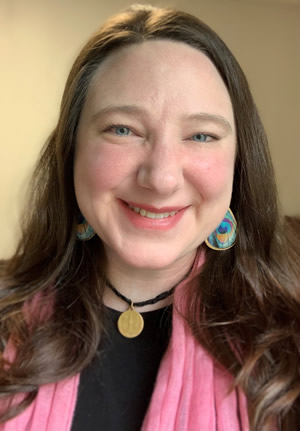 Capital Chapter of Florida Public Relations Association
Zoe Linafelt was installed as President of the Capital Chapter of the Florida Public Relations Association (FPRA) at the 82nd FPRA Annual Conference earlier this month. Her term will begin September 1, 2021 and conclude August 31, 2022.

Chris Evert|Raymond James
Join Chrissie at the Delray Beach Tennis Center for two fun-filled days of great tennis action. Each year, well-known personalities join Chrissie for fun, fast-paced, competitive matches to raise money to help at-risk families throughout Florida.
Speak Up
If you suspect a child is being abused or neglected in Florida, the law requires you to report it to the Florida Abuse Hotline at 1-800-96-ABUSE (1-800-962-2873). For more information on reporting child abuse and neglect, please read Report Abuse, It's the Law.
We invite you to join us in making children a priority in your community. Prevention is our middle name, but it is everyone's responsibility. Doug Sessions, CEO and President