Circle of Parents®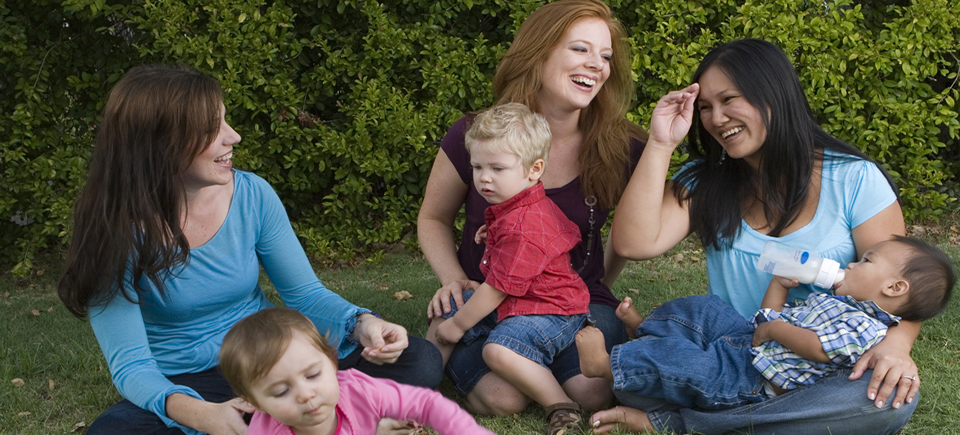 ---
Circle of Parents® is a mutual support and self-help program for parents based on a framework of shared leadership, mutual respect, shared ownership and inclusiveness. Florida Circle of Parents® provides a friendly, supportive environment led by parents and other caregivers. It's a place where anyone in a parenting role can openly discuss the successes and challenges of raising children. The groups are free, confidential and non-judgmental. Shared leadership is practiced among facilitators and parents so that participants both receive and provide help to others.
If you are interested in starting a Circle of Parents® support group in your community please email Heather Jones: hjones@ounce.org.
Developing leadership on the individual, family, community and societal levels, as desired by parent participants, is a central theme of the Circle of Parents® model. Meaningful parent leadership occurs when parents gain the knowledge and skills to function in leadership roles and represent a "parent voice" to help shape the direction of their families and communities and programs and policies that affect them. To learn more about parent engagement and leadership, you may download the Parent Engagement and Leadership Factsheet produced by the FRIENDS National Resource Center for CBCAP.
This project was supported by Grant No.2001-JS-FX-0005, awarded by the Office of Juvenile Justice and Delinquency Prevention, Office of Justice Programs, U.S. Department of Justice. Points of view or opinions in this document are those of the author and do not necessarily represent the official position of the U.S. Department of Justice.