Early Literacy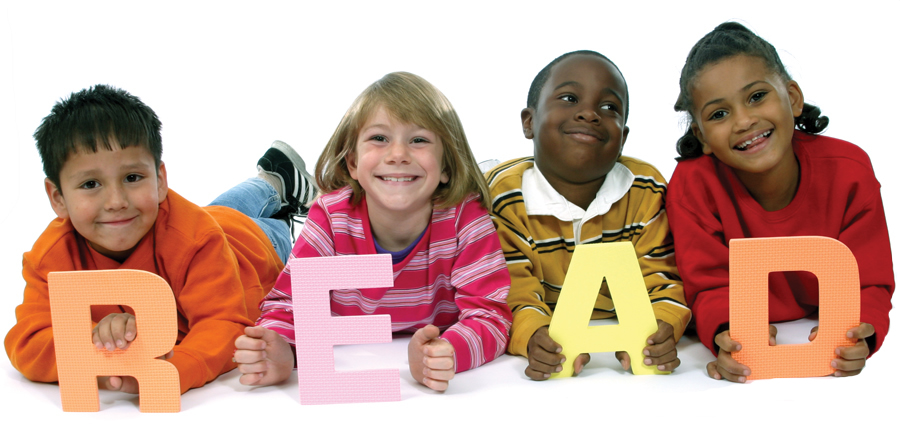 The Ounce of Prevention Fund of Florida is proud to partner with the Florida Department of Health to promote early literacy and brain development by distributing books throughout Florida.
Reading with children promotes growth and fuels their imagination. Spending time together reading aloud helps create a stronger parent-child bond and promotes brain development. Additionally, children that are read to in their early years have improved language and listening skills. Books give children access to a world of opportunities. Positive early learning experiences contribute to later success in school, on the job, and in the community. Research shows that children's earliest experiences significantly affect brain development.
If your program would like to receive books for free to distribute to children, please place your order using the form here.
For more information, visit https://www.floridahealth.gov/programs-and-services/childrens-health/literacy/literacy-community-resources.html.
---