Special Events

Chris Evert/Raymond James Pro-Celebrity Tennis Classic
For 27 years, Chris Evert Charities has partnered with The Ounce of Prevention Fund, a public-private partnership that makes a measurable difference in the lives of Florida's vulnerable children. Chris Evert's efforts have contributed more than $23 million in an ongoing campaign against drug abuse and child neglect in Florida. Proceeds from Evert's most recent fundraiser, which totaled $700,000, will be distributed through The Ounce of Prevention Fund to a variety of innovative, community-based programs serving at-risk families. These funds also provide Vitas Gerulaitis Memorial Scholarships to women who are current or past participants in the organization's programs.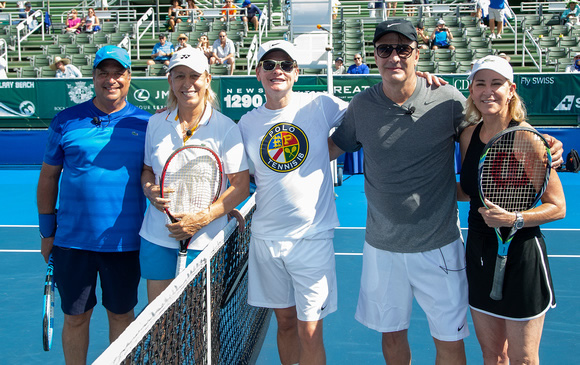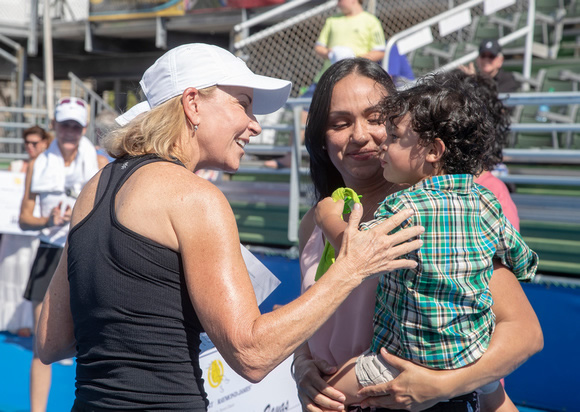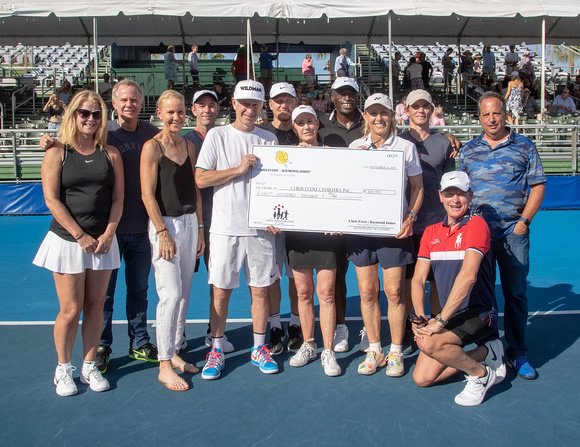 Vitas Gerulaitis Memorial Scholarship Awarded to Tallahassee Mom, Alexis St. Hilaire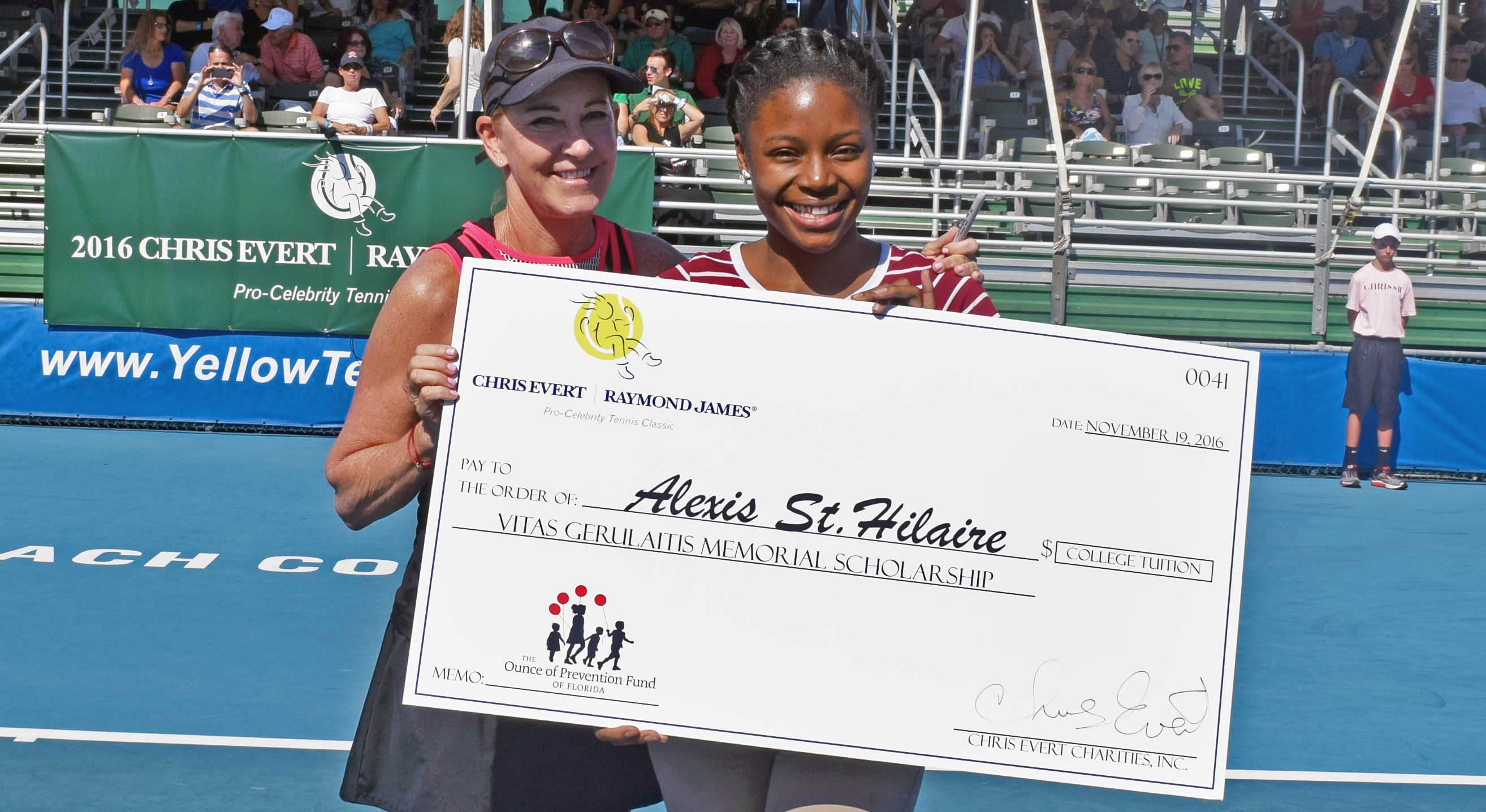 Chris Evert and the Ounce of Prevention Fund of Florida recently announced Alexis St. Hilaire, a single mother from Tallahassee, as the recipient of the 2016 Vitas Gerulaitis Memorial Scholarship. The two-year college scholarship is awarded each year to women who have demonstrated a strong desire to improve their lives by participating in community-based prevention programs administered in partnership with the Ounce of Prevention Fund.
The scholarship presentation was a highlight of the 27th annual Chris Evert Raymond James Pro-Celebrity Tennis Classic. "I'm proud to name Alexis St. Hilaire as the recipient of the 2016 Vitas Gerulaitis Memorial Scholarship," said Chris Evert. "She possesses the strength to thrive in the face of adversity and understands the importance of education in reaching her goals. It is an honor to help young women like Alexis achieve their dreams."
Alexis and her four brothers were raised by a hard-working single mother and their great-grandmother. As a sophomore in high school, Alexis became a single mom. At this crossroads when it was tempting to take the wrong path, Alexis decided she wanted to rise above her challenges. She worked harder, took extra courses online and graduated in the top 20 percent of her class. Alexis is currently enrolled at Tallahassee Community College pursuing a degree in nursing. She plans to one day work as a registered nurse and give back to her community.
"For more than 20 years, this scholarship program has empowered dozens of women to improve their lives, and the lives of their children, by pursuing their educational goals," said Douglas Sessions, Jr., President and CEO of the Ounce of Prevention Fund. "We are pleased to partner with Chris Evert Charities to help families become self-sufficient and provide their children with the best start in life."
For more information about the Chris Evert Pro-Celebrity Tennis Classic and Black Tie Gala, visit www.chrisevert.org or call (561) 394-2400. To find out how you can contribute directly to the Ounce of Prevention Fund of Florida, click here.