Volunteer Inquiry - Pinwheels for Prevention Events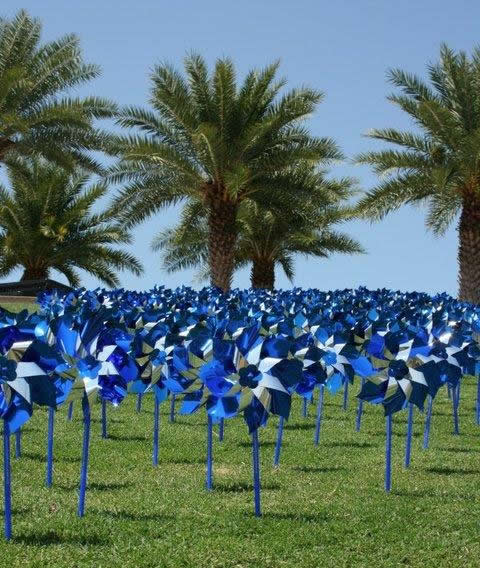 The Pinwheels for Prevention National Child Abuse Prevention Campaign relies on volunteers to assist with a variety of events and activities across the state of Florida. If you would like to volunteer, please fill out the form below and we will help you get connected with your local child abuse prevention coordinator.
Thank you in advance for your participation in the Pinwheels for Prevention Child Abuse Prevention Campaign! If you have any questions, please contact Heather Jones at (850)921-4494 or email hjones@ounce.org.
---