Reach Out and Read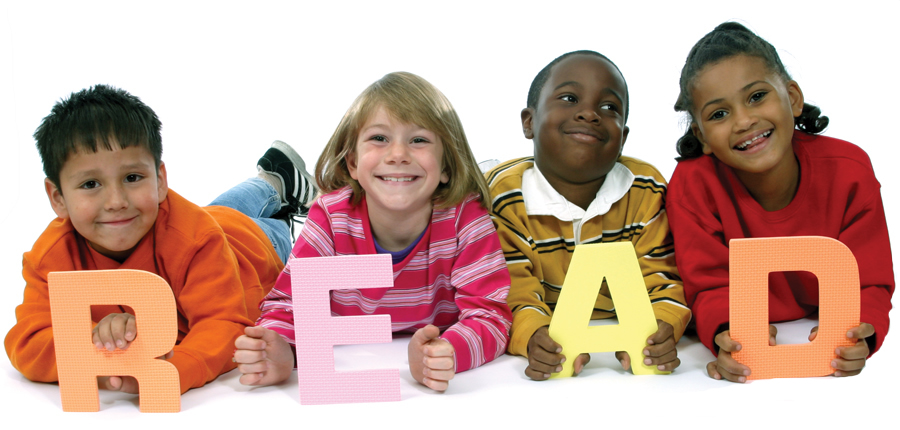 The Ounce of Prevention Fund of Florida is proud to partner with the Florida Department of Health to promote Reach Out and Read through the distribution of the Love Baby Healthy book series published by Blue Manatee Press. Reach Out and Read gives young children a foundation for success by incorporating books into pediatric care and encouraging families to read aloud together.
Currently, only 36 percent of Floridians are at healthy weight. On our current trend, by 2030, almost 60 percent will be obese. Being at a healthy weight can reduce a person's risk of several serious health conditions including heart disease, diabetes, stroke and certain cancers. For those at an unhealthy weight, even a modest loss (5 to 10 pounds) can have a positive impact on health. Reaching and maintaining a healthy weight can also improve energy levels, sleep habits, self-esteem, psychological health and reduce health care costs.
Doctors, nurse practitioners, and other medical professionals incorporate Reach Out and Read's evidence-based, three-part model into regular pediatric checkups:
Trained doctors and nurses speak with parents about the importance of reading aloud, starting in infancy.
At each regular checkup from 6 months through 5 years of age, the child receives a new book to take home.
Many Reach Out and Read program sites create literacy-rich environments that include gently-used books for waiting room use and/or volunteer readers to model for parents the techniques of reading aloud to young children.
As a result of this intervention at the doctor's office, parents become more engaged and read to their children more often at home. Research shows that children served by Reach Out and Read score three to six months ahead of their non-Reach Out and Read peers on vocabulary tests. These early language skills help children succeed when they enter school.
The program serves nearly 4.5 million children and their families across the nation, with a special emphasis on serving those in low-income communities. In June 2014, the American Academy of Pediatrics declared literacy promotion to be an "essential component of pediatric care" for all children, referencing Reach Out and Read as an effective intervention to engage parents and prepare children to achieve their potential in school and beyond.
Blue Manatee Press creates excellent children's books that convey important health information to families of infants and young children in a readable, nurturing way. Love Baby Healthy is a series of board books designed to be not only soothing read-alouds for babies, but also important learning tools for parents. Covering topics such as SIDS and Shaken Baby Syndrome prevention, breastfeeding, early literacy, and developmental milestones, the books in this series are perfect for new parents (or any parents) who want to ensure that the story for their children is a happy and healthy one.
For more information, visit http://www.floridahealth.gov/programs-and-services/childrens-health/literacy/literacy-community-resources.html.
---